Those of you that are familiar with the military are well versed in the term "mandatory fun." This can be used for unit events that force the soldier to be present, and by guilt, the spouse as well.

The Brigade Ball is in 22 days and the panic starting to build. With the AMAZING help of a fellow Army Wife & Nurse, Lora, I was able to find a dress that made me feel pretty, and I already have a black jacket that will work well with it. Here is the bead work at the top:


I've already decided on my hair, but now I need to find jewelry that will compliment the bead work. I feel that since the dress is primarily white, black jewelry will work best. I've been searching Etsy to find something, because I like to support small business, but I can't make up my mind!!! I don't want a long necklace, but figured a choker style would probably work best.
Which do you like the best??
**I've narrowed it down even more, which is why the #s aren't in order**
1)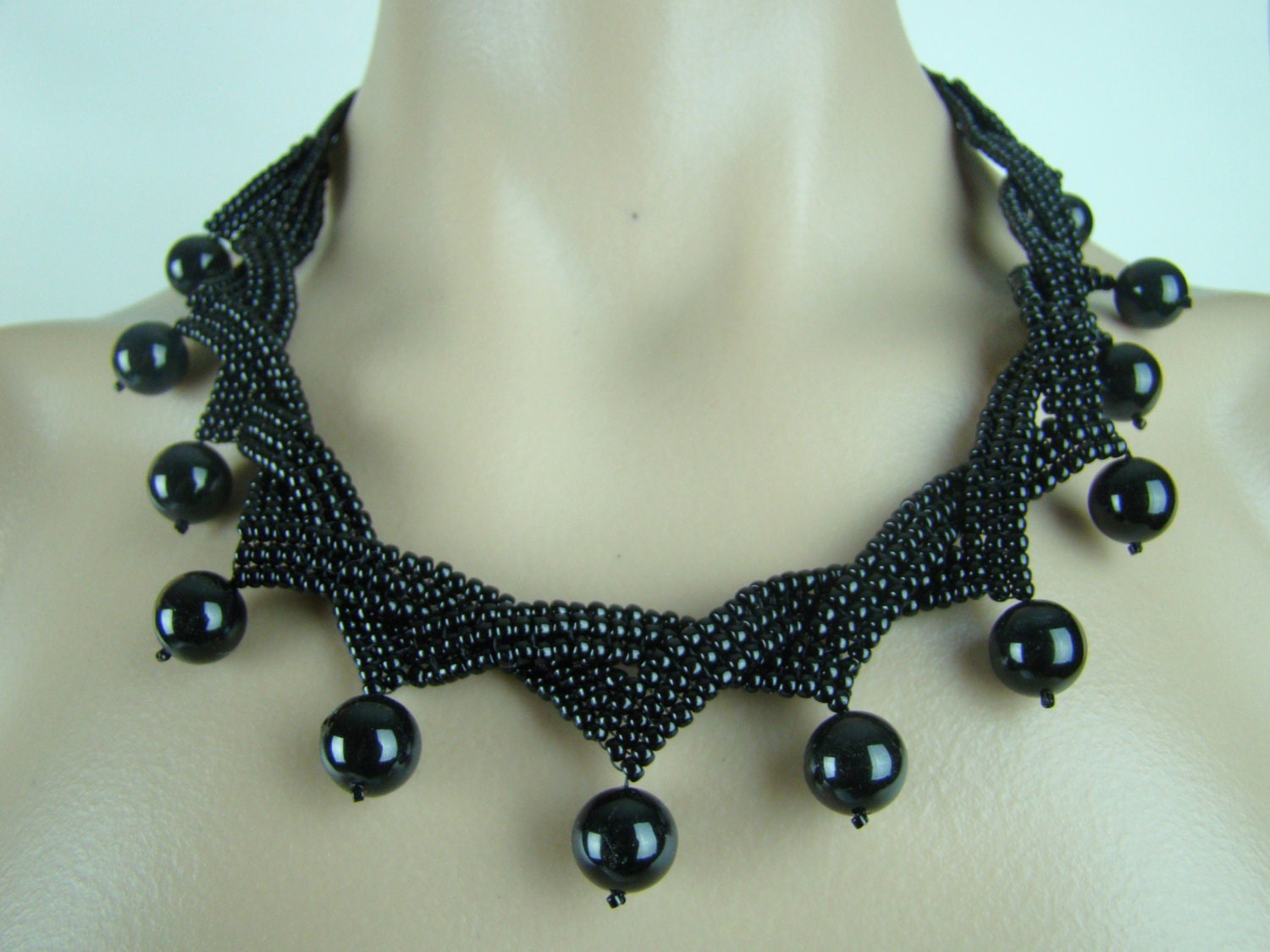 3)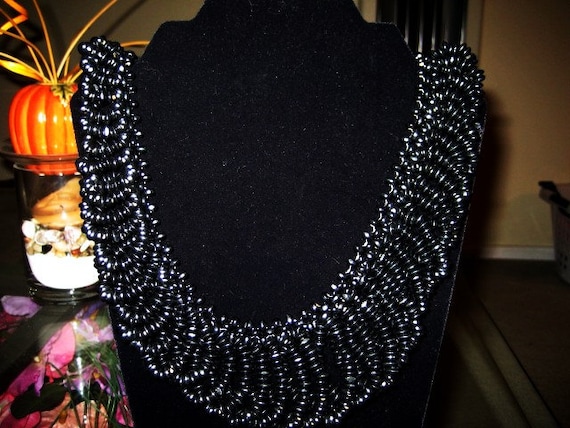 8)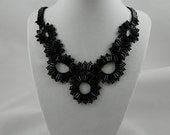 11)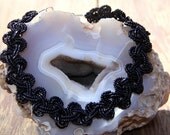 12)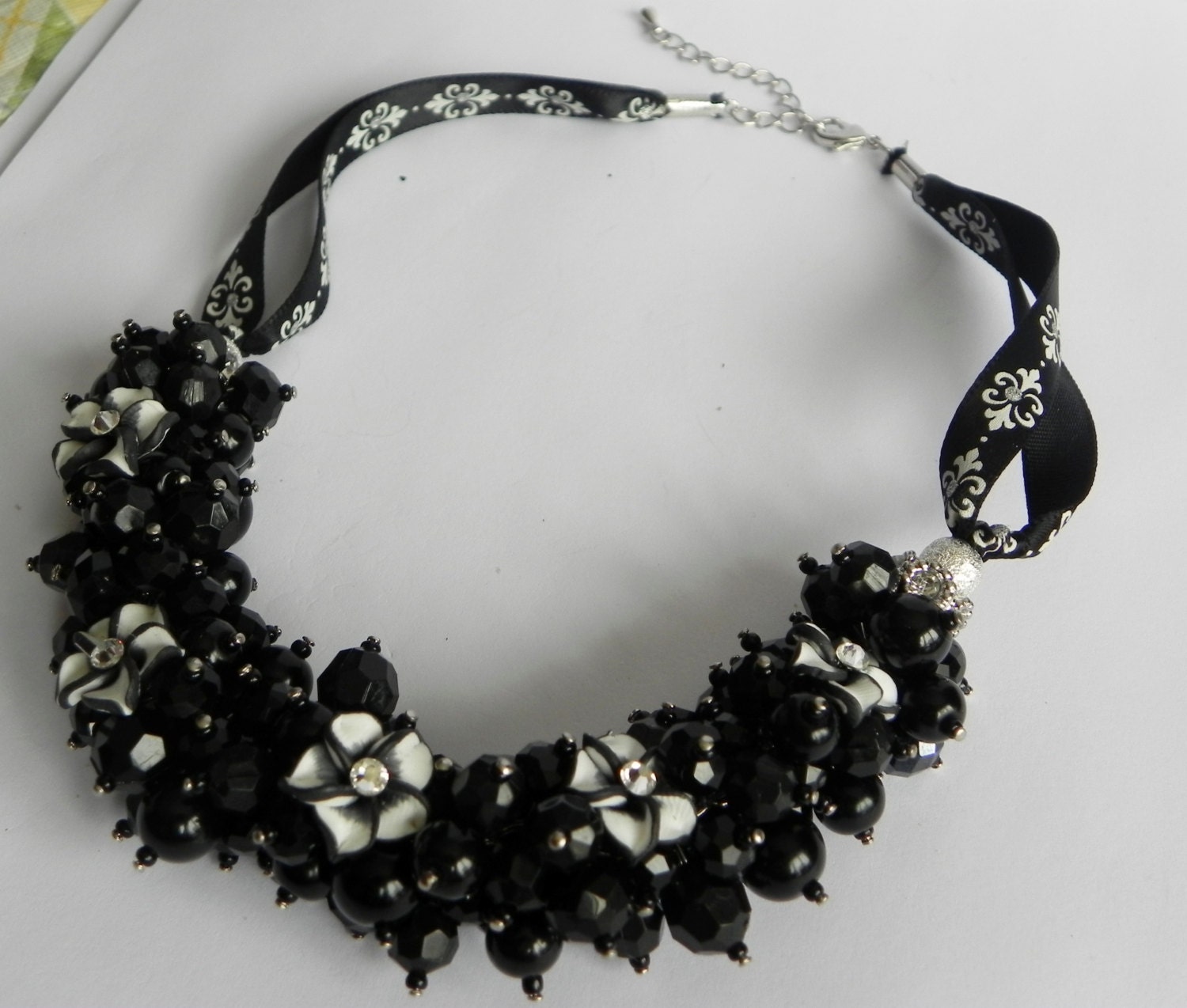 15)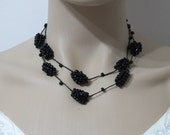 16)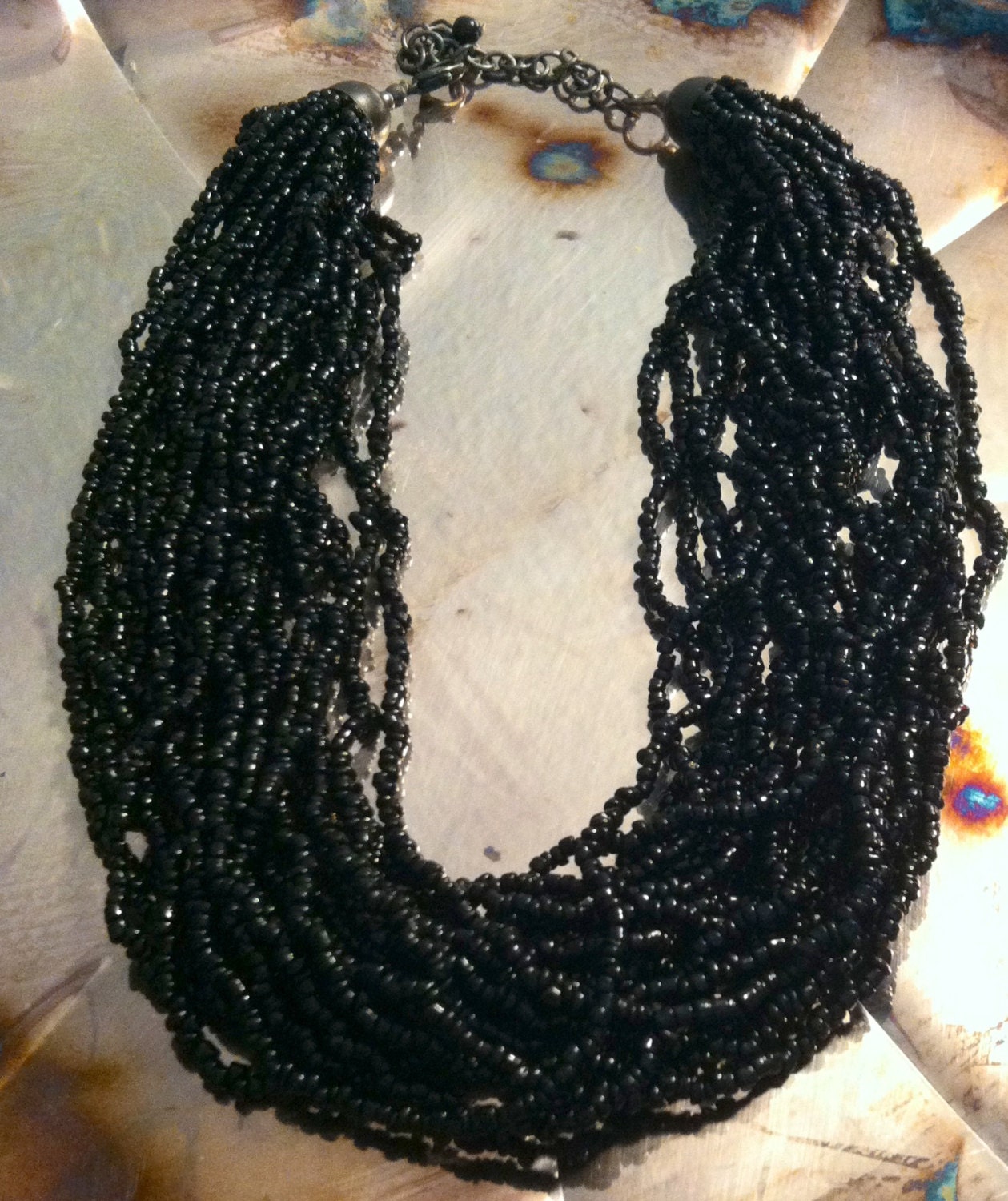 19)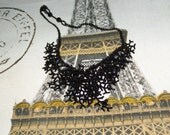 If you've seen something you love let me know, but I don't want to spend over $40.
PLEASE HELP!!